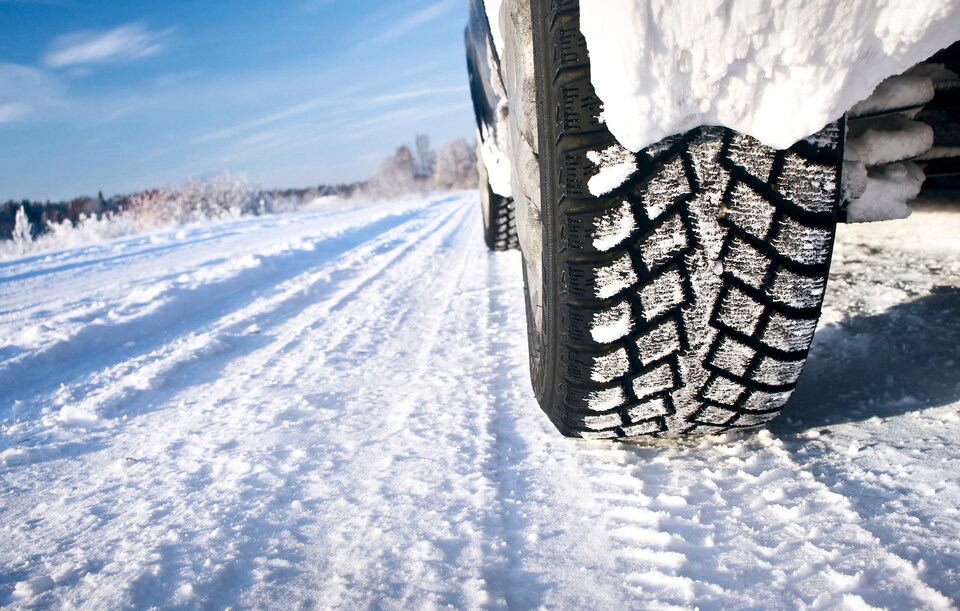 ​
Winter may have a few more weeks before it's officially here according to the calendar, but the coldest season of the year has never cared much for sticking to a schedule. We're already feeling the frigid effects here in Wayland, MI, which means that it's time to kick things into gear and get ready for what lies ahead. Luckily, winterizing your car is among our many specialties here at our Mopar service center, so you can rely on us to help you whip your car into shape for winter.
Winter Service Tips
Routine maintenance is a key part of caring for your vehicle no matter the season, but winter often creates the need for a little extra TLC to make it through to spring. That's where we come in. Here are a few tips to help you get your car winter-ready:
Windshield Wipers and Washer Fluid
Windshield wipers can be easy to overlook until a wintry mix of something horrible ends up on your windshield mid-drive in Grand Rapids and you realize too late that you can't do anything about it. Make sure your wiper blades are in good condition and that your car has plenty of washer fluid to maintain good visibility this winter.
Battery Check
If your car's battery was only barely chugging along in summer, chances are it won't survive the winter, which means you'll be in a bit of a pickle when you have somewhere to be and your car won't start. Now is the perfect time to schedule a battery test so that we can make sure that your battery has plenty of power left to get you through the winter -- or replace it if it doesn't.
Headlights and Taillights
Remember that time visibility was so poor during winter that the only parts of the vehicles ahead of you that you could see were their lights? Now imagine that you couldn't see them. Working lights are crucial, not only because they help you see when you're driving around Kentwood, MI, but because they help others see you. We can help you make sure all your lights are working and nice and bright.
Schedule service today to get your vehicle ready for winter!