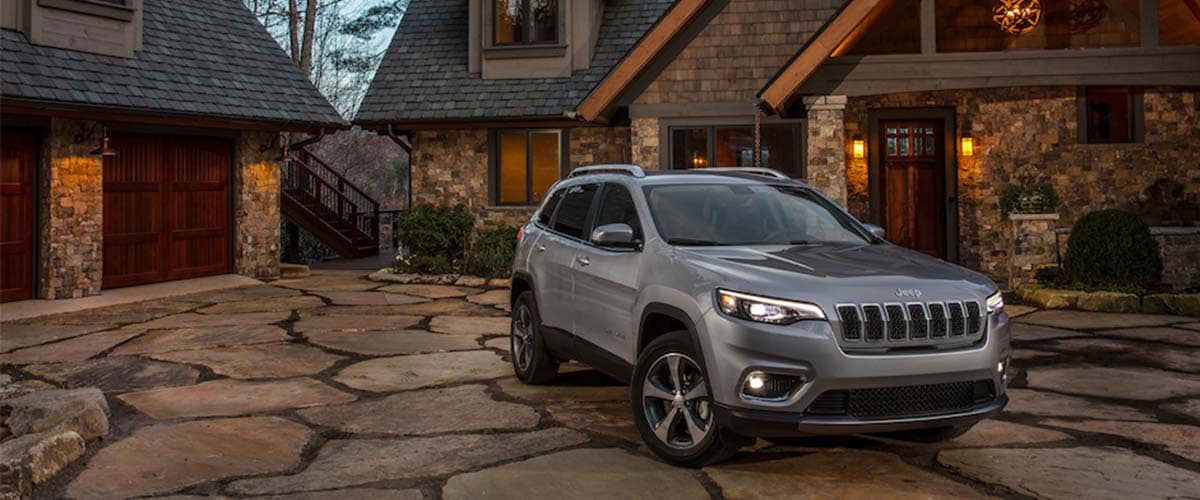 Highlighting the Changes of the Refreshed 2019 Jeep Cherokee for Drivers Close to Grand Rapids
With a fresh new look and smarter features but the same amazing performance and capability, the 2019 Jeep Cherokee is the same SUV that drivers around Wayland, MI love but with a touch of modernity to make sure they love it for the years to come. There were those that doubted it when Jeep reintroduced it to the lineup, but it has proven its worth as one of the few compact SUVs capable of conquering the toughest trails and mud pits that drivers will find around western Michigan.
Below, car shoppers can see some of the ways that the 2019 Jeep Cherokee has changed and a few of the ways that it still delivers a unique driving experience, so make sure you read through it and, if you think of any questions, feel free to contact us today!