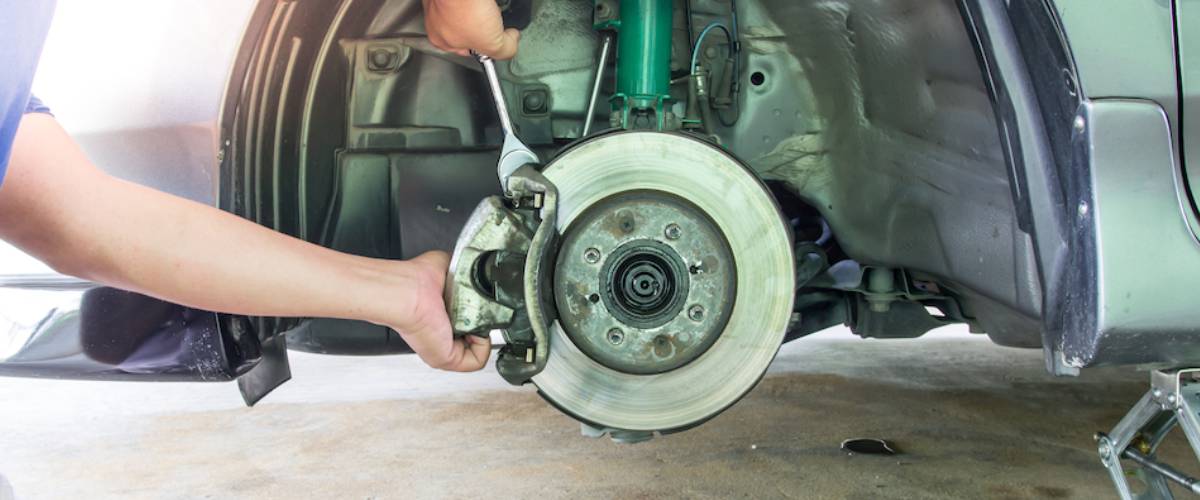 Brake Repair in Wayland, MI
Brake Repair Services at K & M Wayland Chrysler Dodge Jeep Ram
Servicing your car is important to keep it running as efficiently as when you first bought it. Doing routine maintenance on your vehicle is important to keep you and others on the road safe. Replacing your brakes pads and rotors regularly ensure that your vehicle can stop abruptly and completely. At K & M Wayland Chrysler Dodge Jeep Ram, we offer our customers repair services through our service center in Wayland, MI.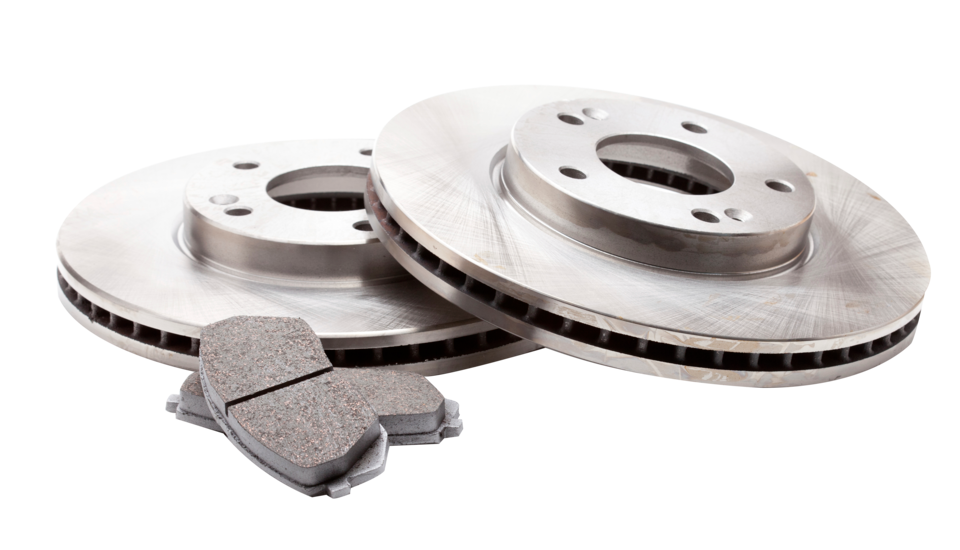 Signs that You Need to Repair or Replace Your Brakes
There are a couple of tell-tale signs that you will need to get your brakes replaced. Different sounds and indicators can tip you off that you should bring your vehicle in to our service center near Wyoming, MI to get your brakes replaced.
First, if you see any indicator lights on your dashboard telling you that you need to look at your brakes, do not ignore them. Most newer vehicles come equipped with safety features that tell you when you need to add air to your tire or when your brake pads are wearing down. These are helpful and should be addressed when they alert sounds.
Overtime it is natural for your brake pads to wear out. When you brake, the metal brake pad rubs up against the rotor to slow down the vehicle which wears down with use. If you're experiencing your brakes slipping when you apply them hard and fast it might mean that your brake pads are wearing down and need to be replaced.
When to Get My Brake Pads and Rotors Replaced
There are ways to check in on your brake pads and rotors to see if you need to replace them or you can replace them once every year or two. If you want to check them yourself, you can peak through the spokes of your wheel to spot the shiny metal rotor inside. Some wheels won't allow you to see through the wheel spokes and in this event, you will have to take off your tire to get better visibility. Once you find the rotor, you can look around the outer edge where you will find the metal caliper. Your brake pad lives between the caliper and the rotor and there should be at least one-quarter inch of brake pad present. It's important to change your brake pads if they are thinner than a one-quarter inch or else you might damage your rotors.
Rotors should be replaced regularly so that you won't have to experience any nasty metal grinding sounds, rumbling noises, or brake slippage when applying them hard and fast. All vehicles require different levels of service, so we ask that you refer to your manufacturer's recommendation for replacement however, it is advantageous to replace your rotors when you replace your brake pads as a good rule of thumb.
Get Your Brake Pads and Rotors Replaced with K & M Wayland Chrysler Dodge Jeep Ram
At K & M Wayland Chrysler Dodge Jeep Ram, we want to keep you and yours safe as you drive around Kentwood, MI by inviting you to visit our service center. You can schedule a service with us when you are ready right online on your own time.  If you find yourself lost, we have handy directions that can help you find us easier. Alternatively, you can also contact us by giving us a call or shooting us an email and we will get back to you as soon as possible.